The Must Do's of Croatia cover all that the country has to offer. Be it Adventure, Nature, History, Culture, Events, Movie Locations or Shop, Spa & Gourmet, Croatia has it all. We as Croatia experts have shortlisted a few must do's which you should experience when visiting this spectacular country. 
Things to Do in Croatia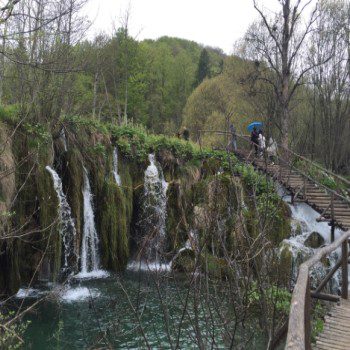 Adventure
Croatia is the perfect destination for adventure. It offers a lot of outdoor activities like hiking in the hills to scuba diving in the Adriatic. Some of the best adventure spots are the Plitvice National Park, Cetina River, Paklenica National Park and more… 
Read More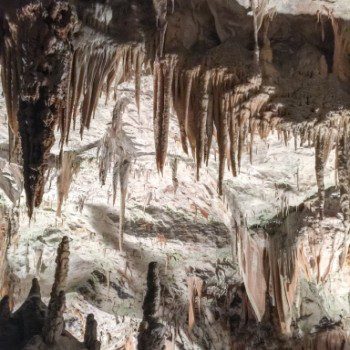 Nature
Croatia is nature at its best, and wherever you go, in its surrounding you will always be able to find some breathtaking national parks, natural parks or other diverse landscapes. It enjoys Mediterranean and Continental climates. Its Adriatic Sea Coast has a thousand and more islands. In the Republic of Croatia area there are11 natural parks and 8 protected national parks.
Read More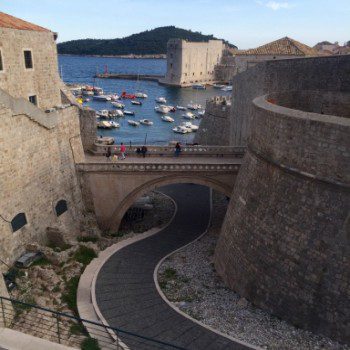 History
In the late 8th century, Croatia first appeared as a duchy and later as a kingdom in the 10th century.12th century onwards, it remained a separate state with its ruler (ban) and parliament, but it obeyed the kings and emperors of several neighboring powers, mainly Hungary and Austria. The period from the 15th to the 17th centuries saw bitter conflicts with the Ottoman Empire. After being assimilated in Yugoslavia for most of the 20th century, Croatia got back its independence in 1991. 
Read More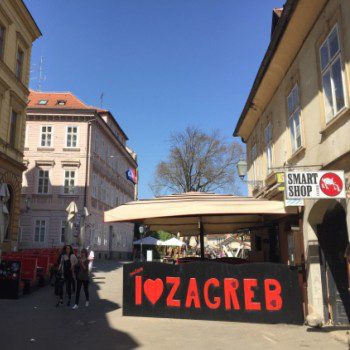 Culture
The culture of Croatia has roots in a long history. Even though the people have lived in the area for fourteen centuries, important remains of the earlier periods are still preserved in the country. The diversity of this country is exceptional and is influenced by the Balkans, the Mediterranean, Central Europe, as well as the Orient and also due to its ecological conditions.
Read More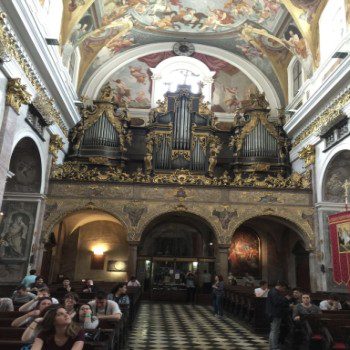 Events & Festivals
Croatia organises many events and festivals like the St. Blaise festival, Rijeka Carnival, Zagreb Dox, INmusic festival, etc. Travellers should plan their vacation according to the events to be able to experience and enjoy them.
Read More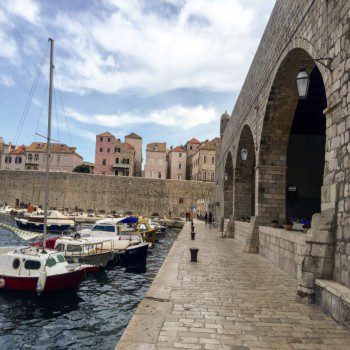 Movie Locations
Croatia is popular destination for Hollywood and Bollywood film making industry. Dubrovnik and Split are some of the preferred locations for shooting movies. Some of the recent blockbusters have been shot in Croatia. 
Read More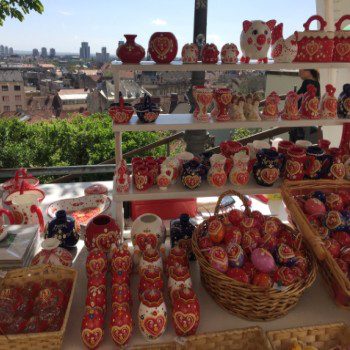 Shop|Spa|Gourmet
Croatia is not known as a major shopping destination. Browsing Croatia's shops and markets for a unique souvenir is part of the getting-to-know-Croatia experience. Even the shortest shopping excursion provides an insight into the local habits, diet and cost of living of the people here. Most of the places in Croatia provide good quality spa and restaurant facilities to the travelers.
Read More